Oregon's Premier Automotive Window Tinting Specialists
With automotive window tinting, the quality of the installation is imperative. Even a great window film can look bad if installed poorly. We started in detailing and added window tint to our list of services when we started noticing how many vehicle come in with poorly installed window tint. We wanted to raise the bar with quality installations. We even pick up your vehicle and deliver it back in the same day, no longer do you have to worry about figuring out a ride for you to drop off your vehicle!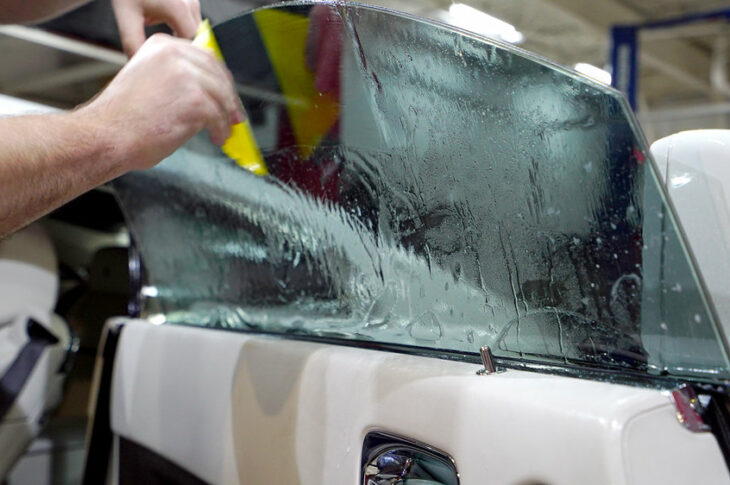 How dark can window tint be in Oregon?
Tint darkness is measured by Visible Light Transmission (VLT) percentage. This is referring to the amount of light that passes through the film. To put it in simple terms, the lower the number the darker the tint.
In Oregon we have separate laws for coupes/sedans vs pickups/SUVs. Coupes and Sedans are limited to a 6 inch strip on the top of the windshield and 35% tint on all other windows. Pickups and SUVs have the same law for the windshield and front side windows, but all windows behind the driver can be any darkness.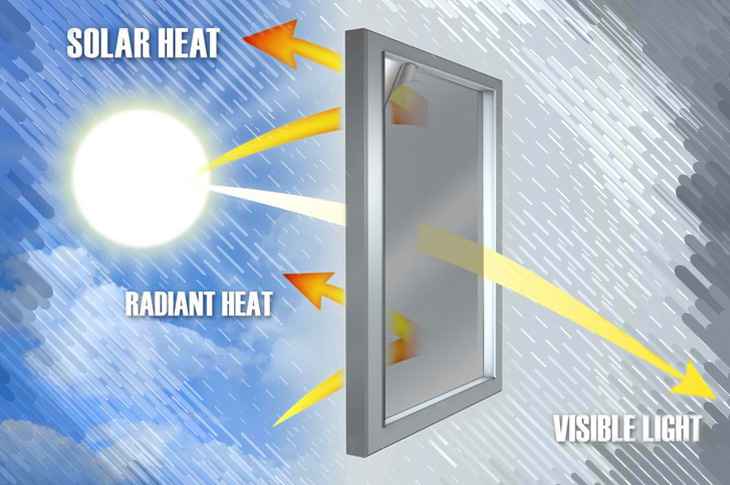 What is Ceramic Tint?
Nano-Ceramic window tint is created with a Nano Technology that blocks up to 80% of Infrared light greatly reducing in-car temperatures while driving.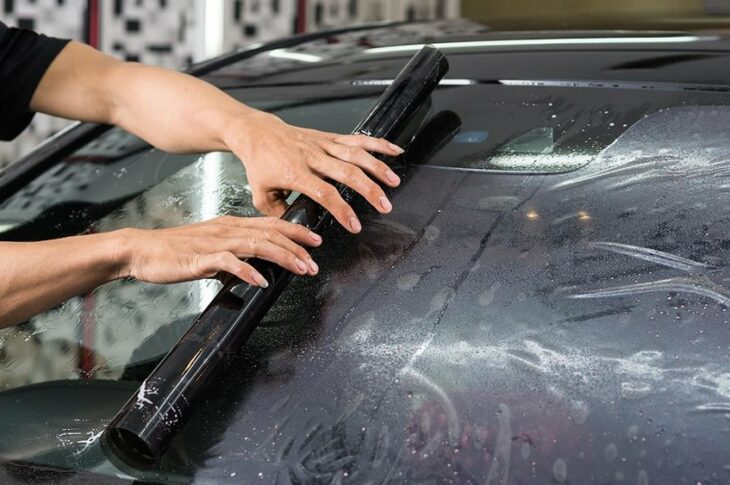 How much does window tint cost?
Prices can vary from vehicle to vehicle depending on difficulty, number of windows, and film choice. A vehicle with tighter seals and sensitive electronics may require panels to be removed and extra time. Large SUVs will use more material than small wagons. Ceramic film uses more advanced technology than dyed film. Because of all these variables we build a custom estimate for each client. Contact us for a free quote today!