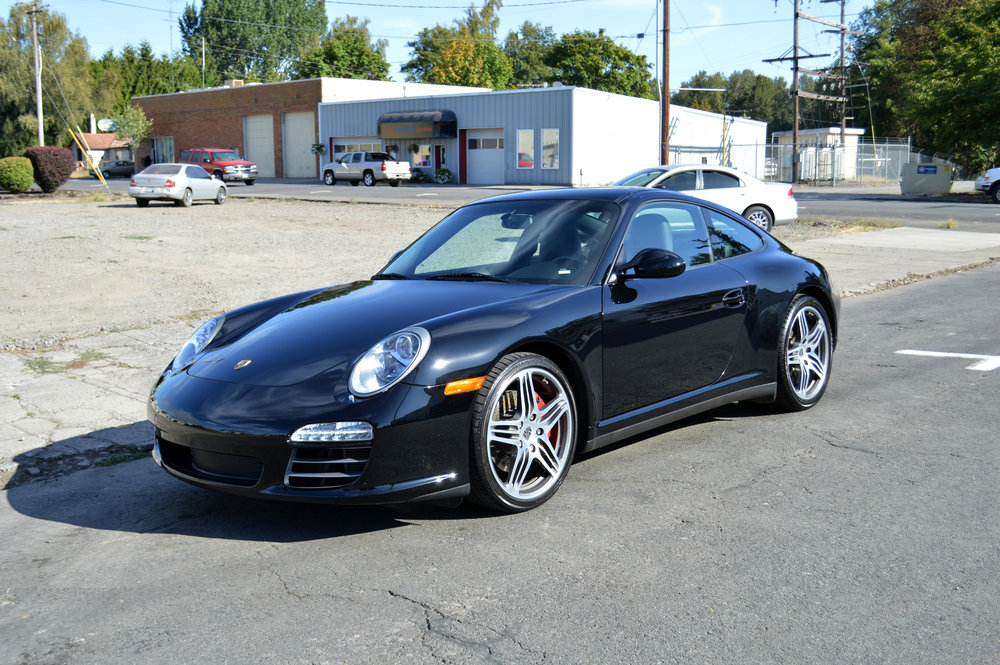 Ceramic Pro Silver+ Package
The Ceramic Pro Silver Plus Package is an upgraded version of our Silver Package! It's a great option if you don't want to go all the way for Gold, but still want maximum protection.
The Ceramic Pro Silver Package begins with 2 layers of Ceramic Pro 9H. This is an extremely durable, heavy duty, nano-ceramic coating. In addition, the 9H is topped with Ceramic Pro Light which serves as a top coating. After that, we add one layer of Ceramic Pro Wheel & Caliper on the wheel faces. And the final step is GlassParency installed on the windshield. This package comes with an in-house 10 year warranty.
INCLUDED IN PACKAGE
Exterior Detail Wash
Chemical Decontamination
Clay Bar Treatment
Gloss Enhancement Polish
2 Layers Ceramic Pro 9H
1 Layer Ceramic Pro Light
Ceramic Pro Wheel and Caliper on Wheel Faces
GlassParency on Windshield
10 Year Warranty