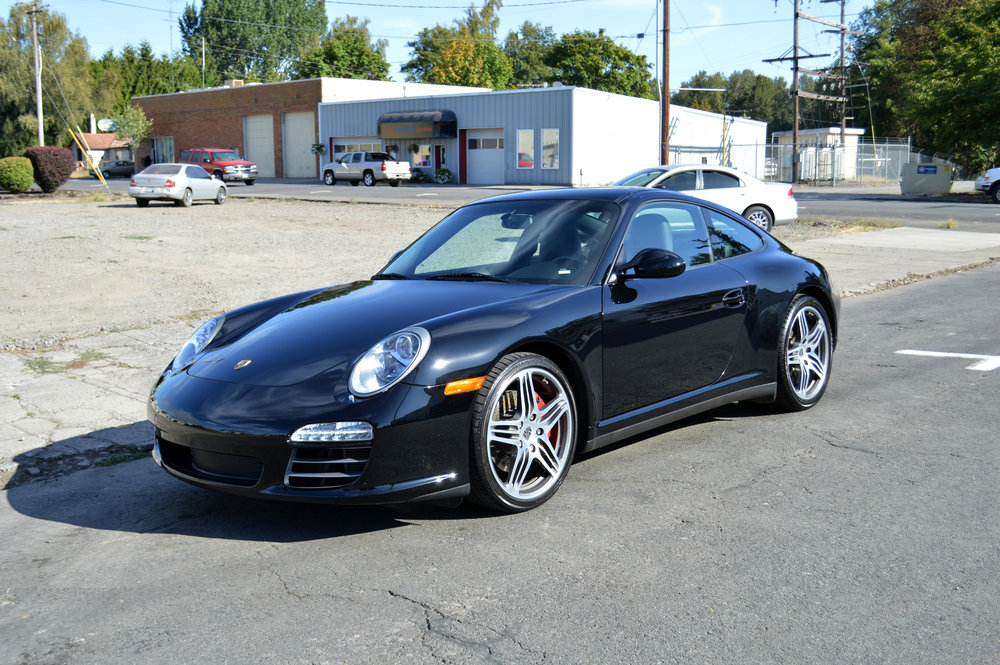 Ceramic Pro Silver Package
The Ceramic Pro Silver Package is one of our most popular packages! It's a great option for all car owners and for those leasing a car. The Silver Package offers the premium protection of Ceramic Pro 9H and includes a five-year warranty. Ceramic Pro is extremely hydrophobic and protects your vehicle from scratches, bugs, tree sap, dirt, road salt and more.
The Ceramic Pro Silver Package begins with one layer of Ceramic Pro 9H. This is the product that put us on the map! It's an extremely durable, heavy duty, nano-ceramic coating. In addition, the 9H is topped with Ceramic Pro Light which serves as a top coating. After that, we add one layer of Ceramic Pro Wheel & Caliper on the wheel faces. And the final step is GlassParency installed on the windshield.
INCLUDED IN PACKAGE
Exterior Detail Wash
Chemical Decontamination
Clay Bar Treatment
Gloss Enhancement Polish
1 Layer Ceramic Pro 9H
1 Layer Ceramic Pro Light
Ceramic Pro Wheel and Caliper on Wheel Faces
GlassParency on Windshield
5 Year Warranty